Constable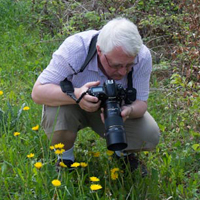 | | |
| --- | --- |
| Joined: | Thu Apr 5th, 2012 |
| Location: | |
| Posts: | 224 |
| Status: | Offline |

JK suggested that it would make sense to start a new thread on my Namibia trip this year, so I will do that with pleasure. This will also serve to make a few musings on my journey from Nikon to Sony over the past decade.

Namibia was meant to be a special birthday trip in 2020 but the spiky thing meant that the holiday was postponed firstly to 2021 and then 2022. I was in New Zealand early 2020 and had one of those "interesting" journeys home that involved switching off the lights and shutting the doors at the airports I flew through. But that is a story for another day.

So earlier this year, I decided to test the water fro international travel again with attending a conference in Cape Town in May. Cape Town was still in partial lockdown, but it was all very well controlled and restored my confidence in travel (if not in the carriers, who cancelled one of my flights).

So, Namibia went ahead and I will start with day 1.

All shots coming up are with the Sony A1 and the Sony 100-400, Tamron 28-70 or Samyang 18 f2.8. The Sony A1 is simply the best camera I have ever used. I have been with Sony for about five years now and was always happy, but used a combination of A9 (great for birds, but not enough resolution for decent crops) and the A7R4 (insane resolution but not good at higher ISO and also a tendency for some artefacts). The A1 lands in the Goldilocks zone between them and is my go-to body for everything. After Namibia, both of my A1 bodies are in dry-dockj for cleaning ... the sand and dust are incredible. Bottom line - take two bodies and if you can avoid it, never change lenses. This is why I might sneak in a couple of iPhone shots that should have used the 18 mm.

Day 1. Flew in to Windhoek International Airport late afternoon.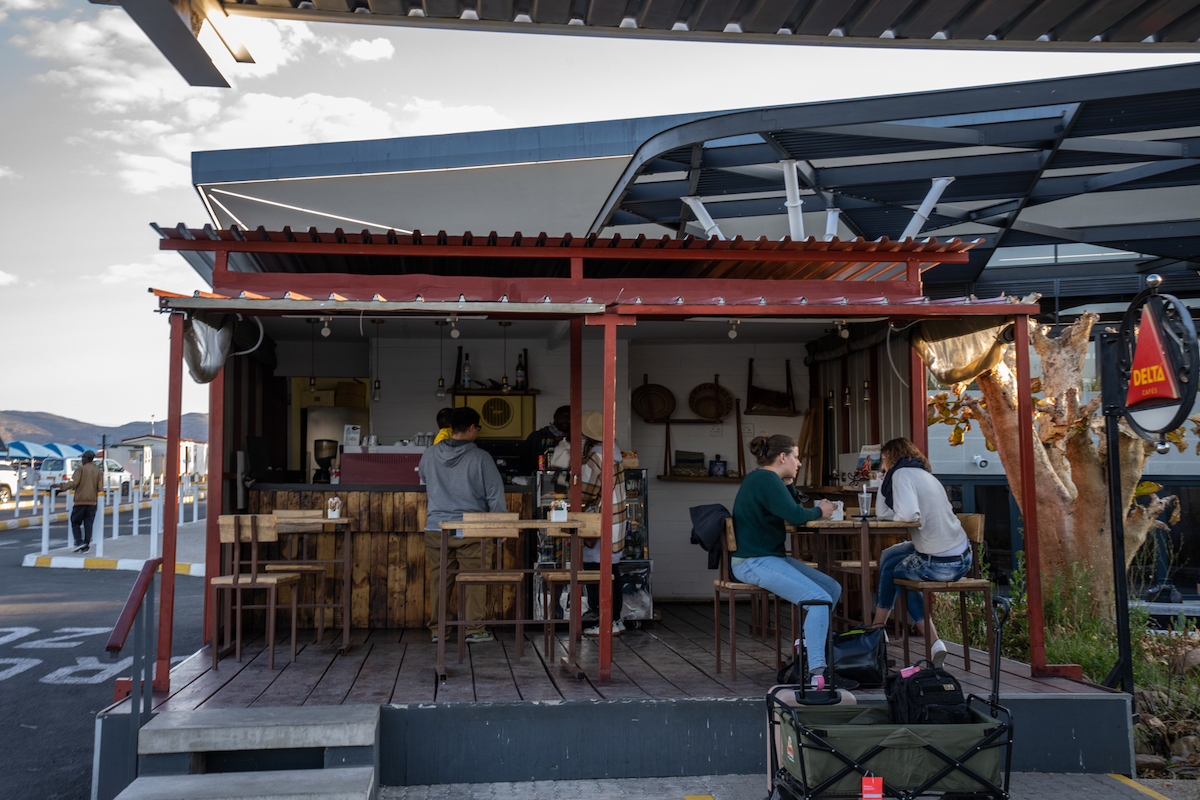 Click here to comment on this image.


We stayed in Windhoek overnight and were lucky to get a great view of the supermoon.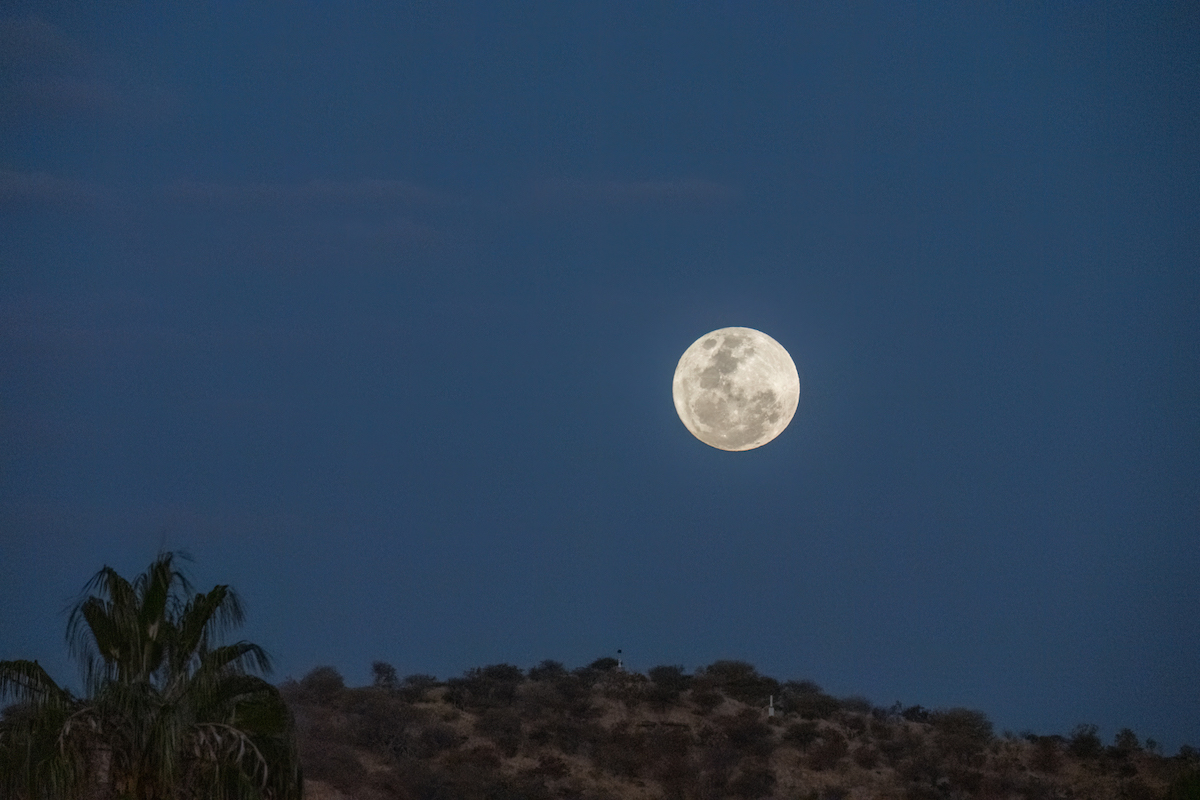 Click here to comment on this image.


More tomorrow from day 1.

All C and C welcome.

Ed